| | |
| --- | --- |
| Posted by Chris Hine on October 18, 2016 at 11:50 AM | |
Beuler Heads Up Display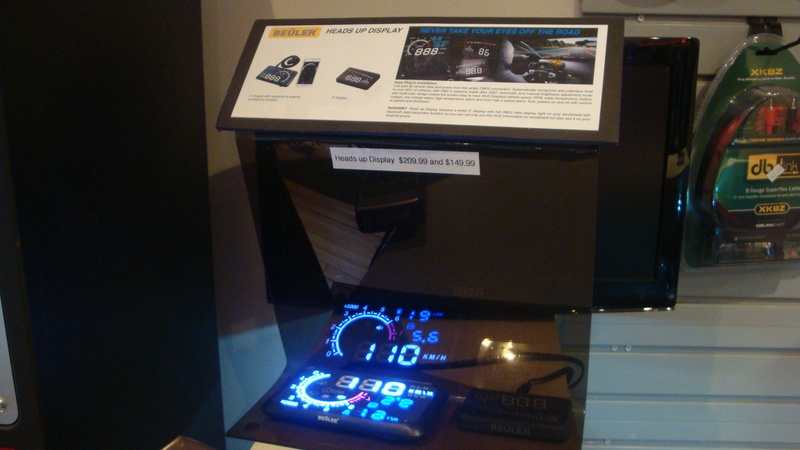 What is a HUD?
To put it simply, a HUD is a digital transparent image that is projected onto the windshield of a car, displaying the same information you would get from the dashboard. This can include everything from your current speed to the revs on your engine, and even various temperature gauges.
The idea behind it is that by displaying this vital data in the same place a driver should be keeping their eyes on, HUDs can reduce the amount of time that people's attention is spent looking around the car for their phones or checking the radio. More time with their eyes on the road means lesser accidents, and safer drivers all around.
Heads up displays are a smart, safe, and possibly soon-to-be vital technology that could have the potential to revolutionize the way we drive in the future.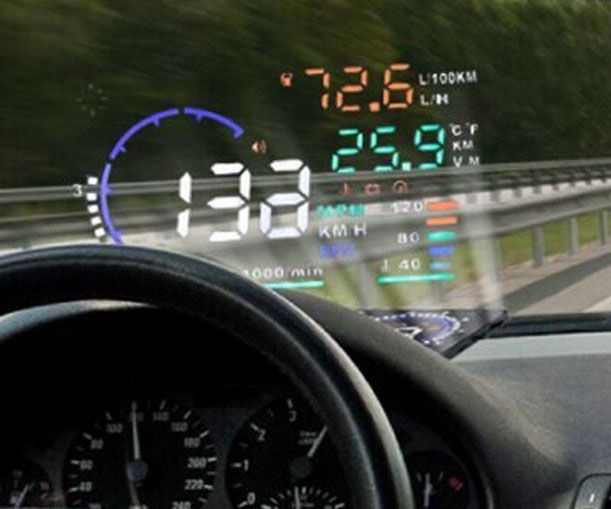 Some benefits of an HUD system
1. Shows you all kind of information that you usually had to look on different dials and can group them all in one place for better functionality. Those HUDs you can see on the market these days, have Bluetooth, GPS and everything that a drive would need to get in time and on the right track to the destination.
2. Data is projected so that they won't distract the driver's attention like cellphones or dashboard controls do.
3. Eyes refocus much faster when you switch from the road to the projected display that usually floats 15 feet in front of you
4. Prices are not outrageous as one may think. For a few hundreds you can buy a head-up display that might offer you a safer car.
5. Nowadays HUD's are not really big but they cannot be easily implemented in one's car with all the controls you need therefore more development is needed.
Come into The Noize Boyz today and check out what we have on display!
265 Edward St
Aurora, ON
L4G 3M7
noizeboyz.com
905 751 0626