If youre looking for a car accessory with a focus on safety, youve probably heard about the blind spot monitors. While these monitors can work differently from manufacturer to manufacturer, they usually offer the same purpose to help you find out if theres and unseen vehicle in your blind spots.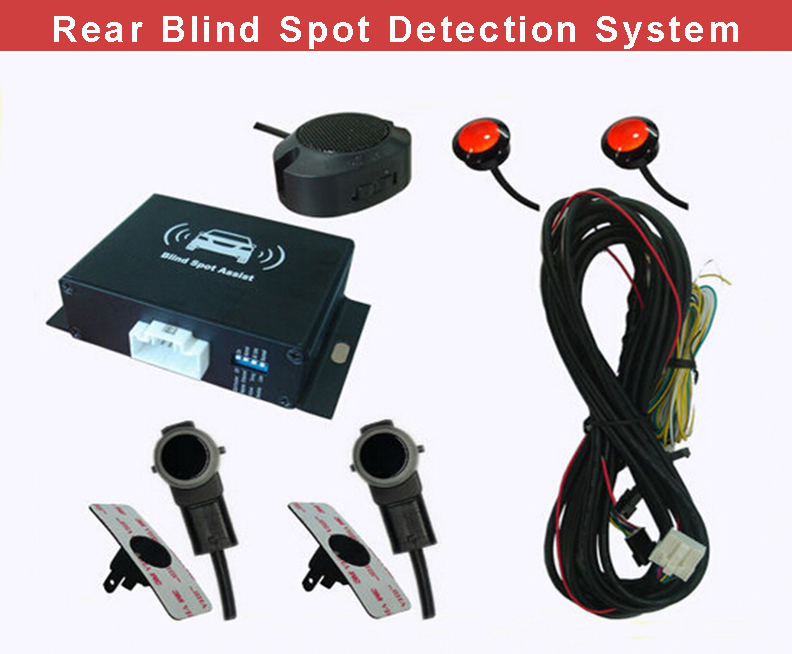 Given that these monitors are almost always optional, you might be wondering if theyre worth the extra money, so we've explained our thoughts to help yoiu decide whether you should splurge on this new technology.
How do they work?
Although nearly every manufacturer is different, blind spot monitors generally work the same way. As you drive along, they monitor the lanes to your left and right, especially the spots over your shoulder that you might have trouble seeing.
When a car enters your blind spot, most monitors alert the driver to its presence. Usually, this is done with a light on the outside door mirror. For example, a car in the passenger-side blind spot activates the light on the passenger side mirror. In most cases, the blind spot monitors dont need to do any further work, since theyve already alerted you to the cars presence. However, if you turn on your signal while a car is in your blind spot, the monitors usually send a more urgent signal to let you know it isnt the right time to make a lane change. In some cases this is done with a flashing red light; other times, its a chime you can easily hear.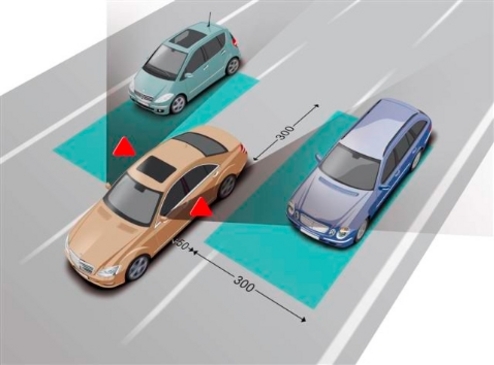 A few cars even take the blind spot monitor idea one step further by using actual cameras that show you whats going on in your blind spot.

Worth it?
So now that you know how these monitors work, youre probably wondering: are they worth it? After all, theyre optional on many modern cars but rarely standard, and that means youll need to decide whether you should spend the money to add them to your next vehicle.
Our Short answer: It Depends.
One thing you'll need to consider when it comes to blind spot monitors is the size of your vehicle. For instance, you'll probably want monitors on a full-size SUV or minivan, if only because it can be hard to keep tabs on every inch of the vehicle's exterior while you're driving down the highway. The feature is also nice if you often transport children, since your attention can easily be diverted away from the road.
You'll also need to consider your potential car's visibility. For instance, if you're considering a car with excellent visibility and huge windows, you may not need the monitors, since you can easily see out to all sides. If you're thinking about a car with larger blind spots, you might want to spring for the monitors.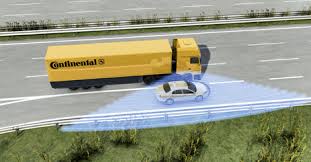 Before you add blind spot monitors, you should also consider the type of driving that you do. They're most helpful on multi-lane roads or highways with frequent high-speed driving. If you're usually confined to 1-lane roads or low-speed traffic jams, blind spot monitors are unlikely to do you any good.
Our Take
To us, blind spot monitors make a lot of sense if you're in a big vehicle, if your car has larger-than-usual blind spots, if you can be easily distracted by kids, or if you spend a lot of time driving at high speeds on the highway.
The Noize Boyz
265 Edward St
Aurora, ON
L4G 3M7
905 751 0626